Finally feeling more comfortable sleeping here in the heat. Turned up the ventilator to a higher degree so that it was more relaxing. As we woke up I heard the television running in the mess hall which I promptly went to look at as today was the day after the big election.
When I enabled my VPN on my phone I noticed that I suddenly received WhatsApp messages and after checking Twitter I confirmed that there was a social media blockade going on for the whole MTN network.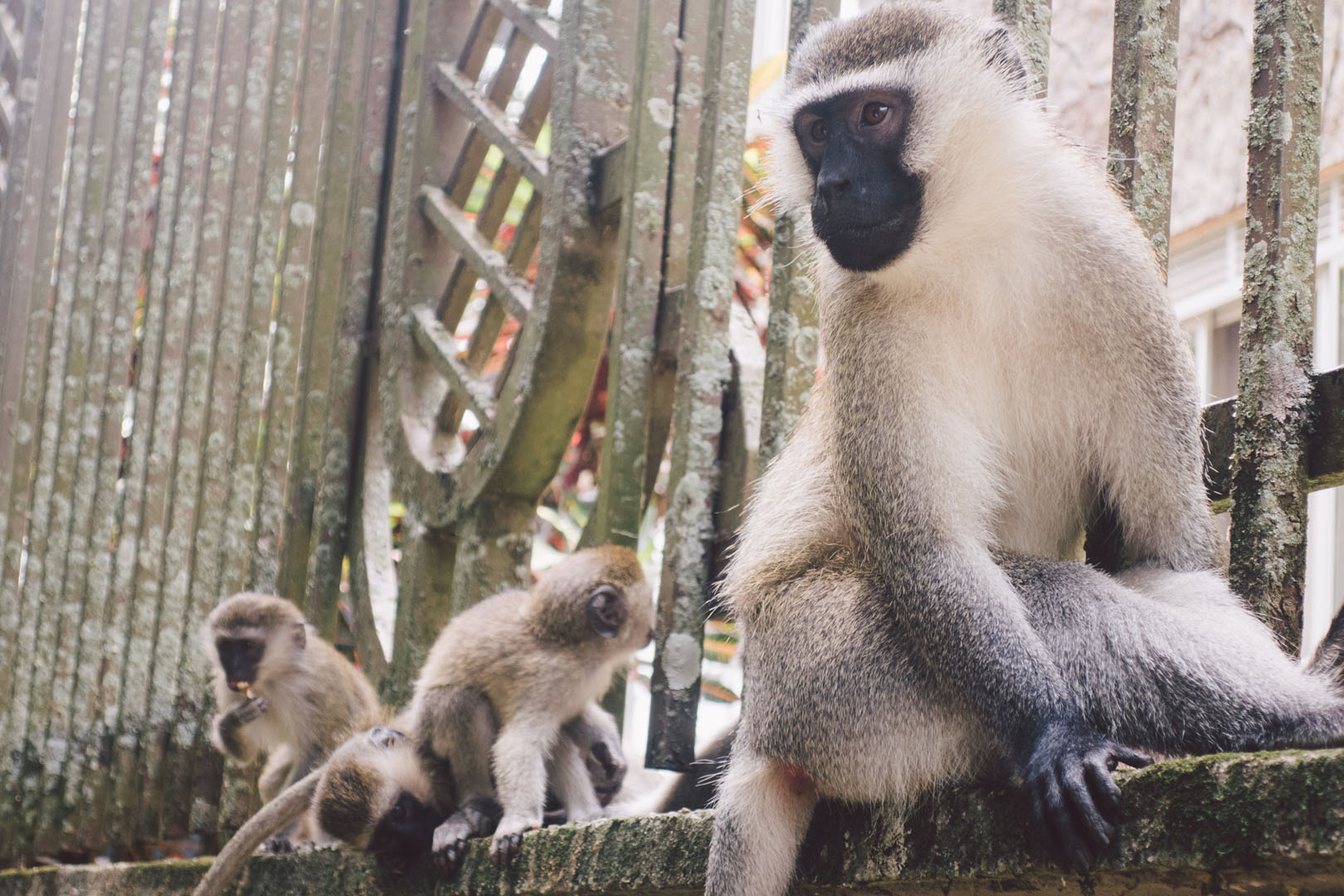 The backlash against this was huge, this restricted the freedom of speech of its citizen and information was more difficult to spread and follow up on. During the day I've monitored the tally from the NTV provisional results (the only one allowed) and the tally from the FDC.
During breakfast, which was eggs, toast and cornflakes, the news channel was playing with a key MRN person being interviewed and the percentages being shown so far. It was about 60% Museveni, 35% Besiege and 5% for all the others.
The FDC during the day had completely different numbers which averaged on about 50% Besiege and 25% Museveni and as the day progressed the FDC headquarters were broken into by the police and teargassed, key persons were arrested and the rest of the staff placed under house arrest.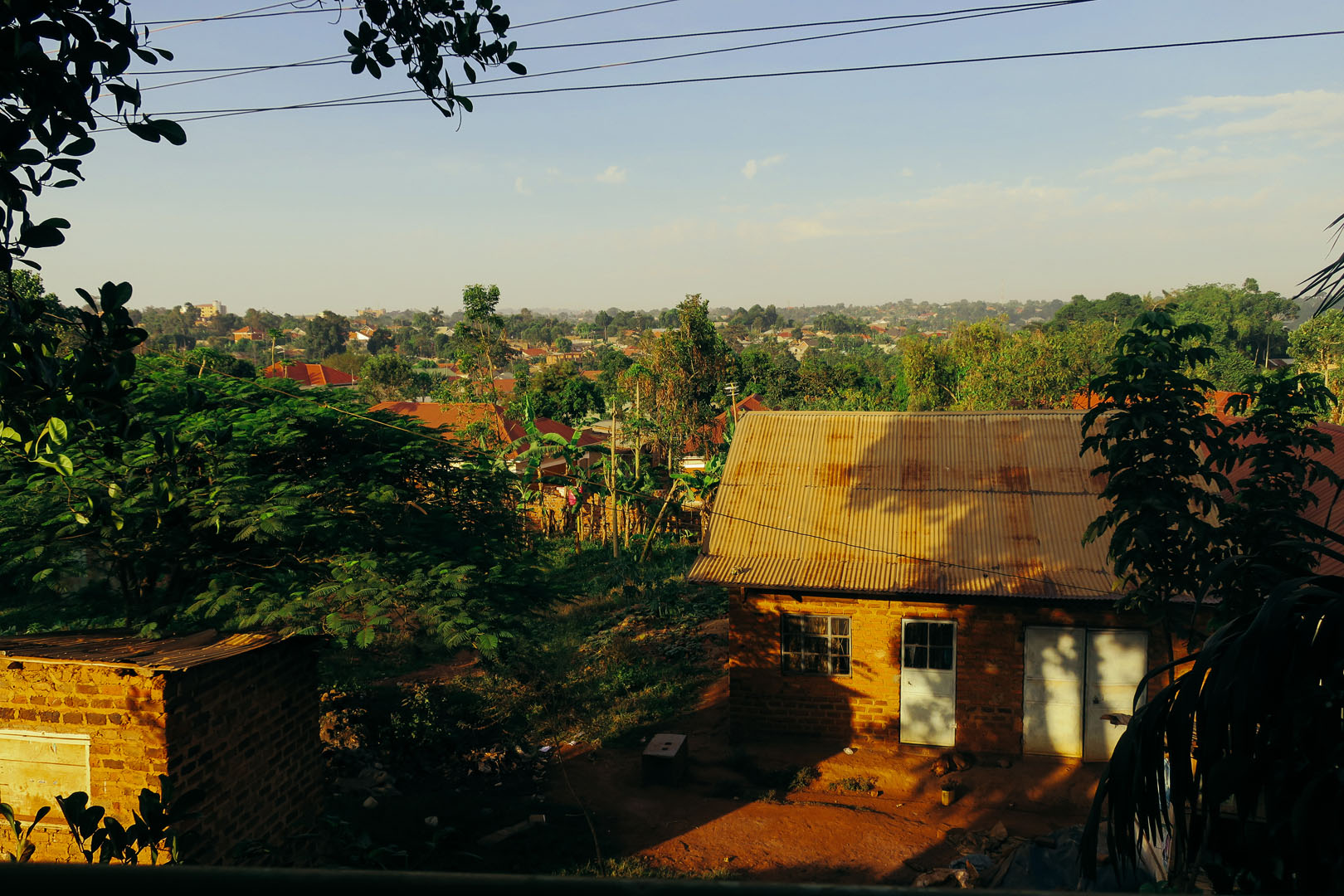 It's a sad reality of how the elections went and who controls the process. Some people still had to vote at some areas as there were problems with the ballot boxes, people were still voting and MRN was already celebrating with their lead. People that still wanted to vote were sometimes even teargassed to go away, and they waited an entire day to exercise their right. Their belief in the system shattered yet another time.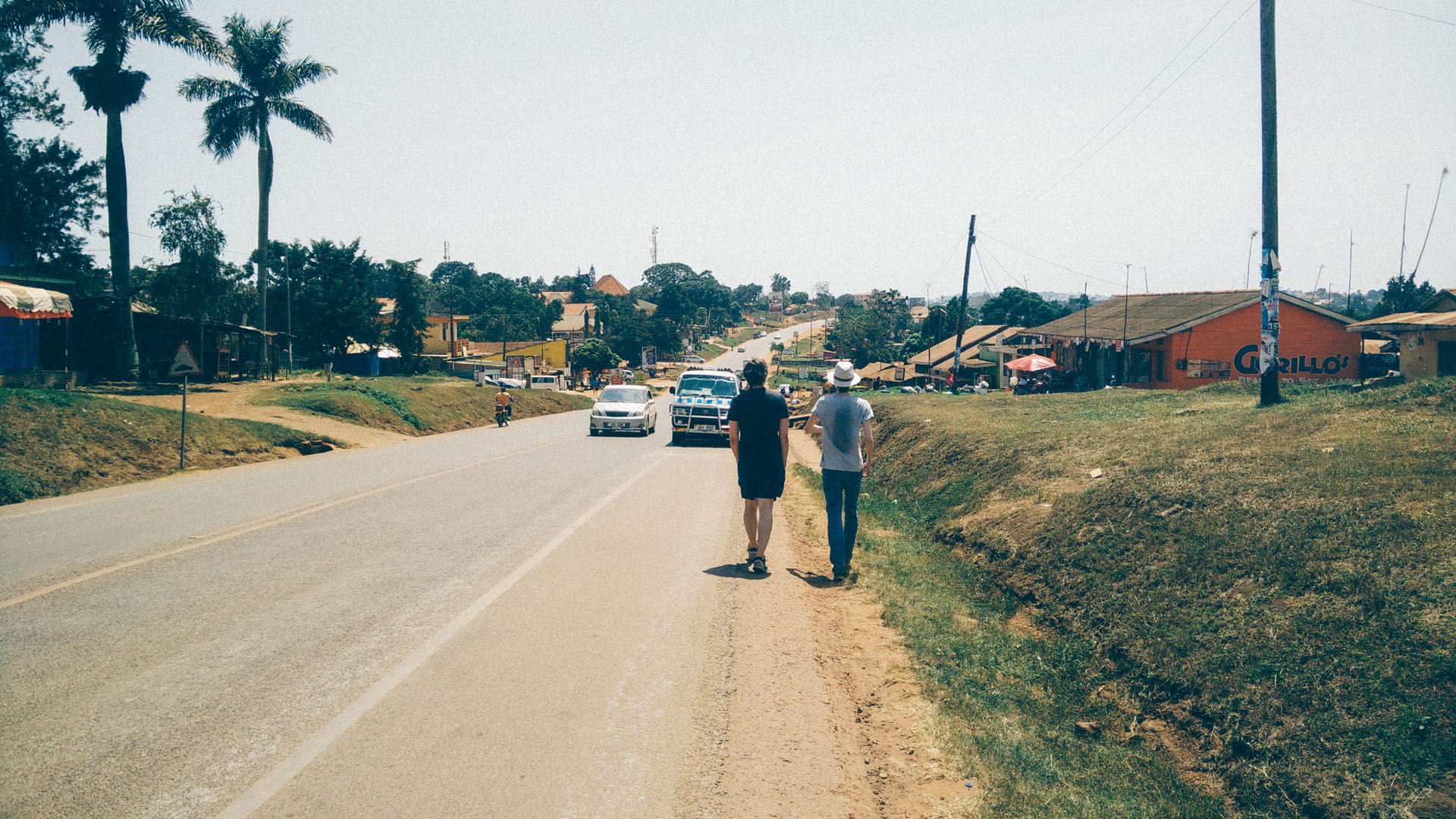 It's an odd feeling to be so close to such situations. In Belgium we hardly would have noticed anything at all. There were some reports of violence on Entebbe road but we noticed nothing during our short ride to the botanical gardens near the Victoria Lake.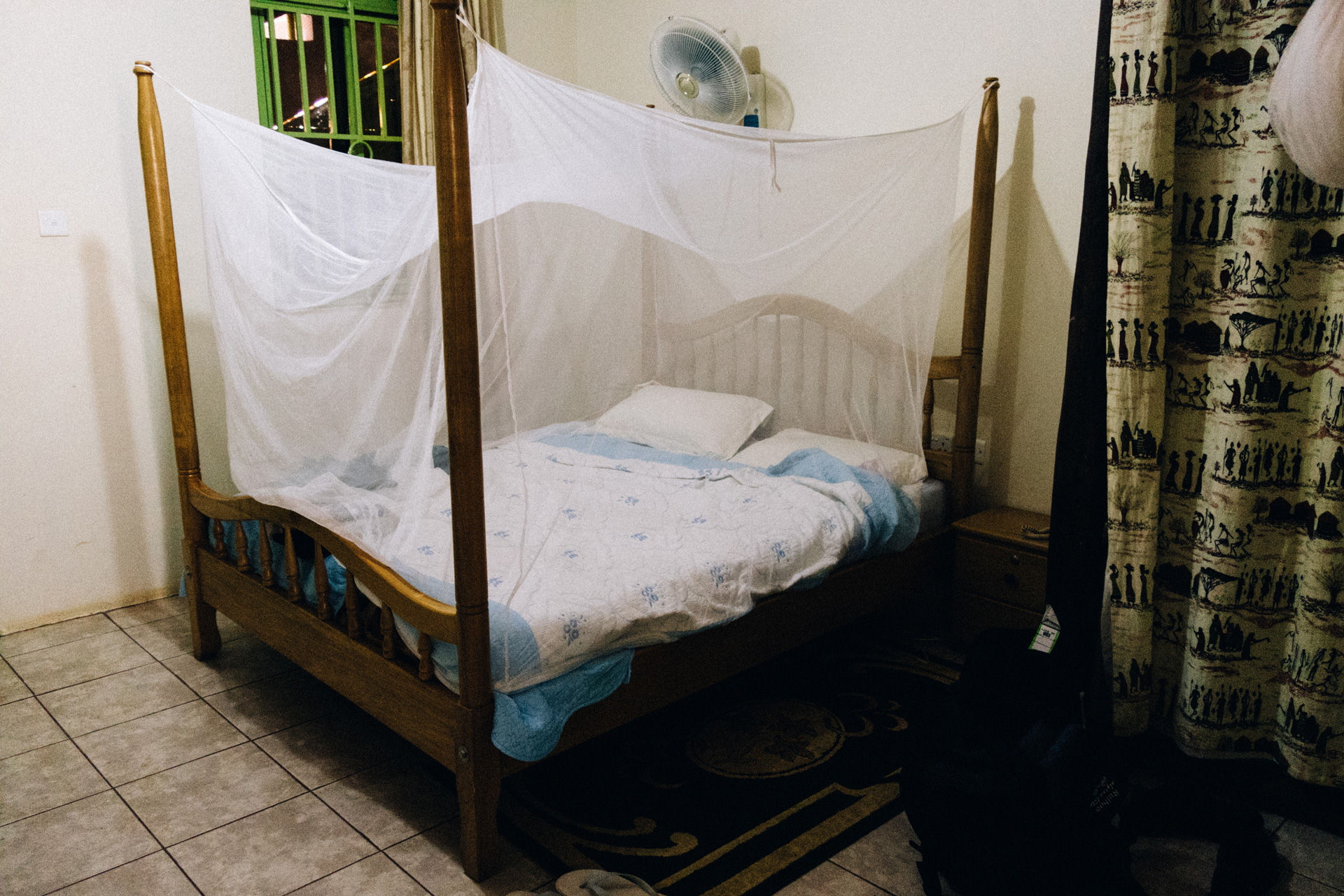 The gardens were such a spectacular place to see with trees, plants, flowers that we've never seen before and it was a great place to take pictures. The tour guide, who was studying slowly as a botanist for eight years now, showed us around the area and brought us to admire monkeys and cave-living-men near the lake. He worked there as a volunteer and wants to be a tour guide in the bigger parks someday. We gave him a tip of around 10 euro.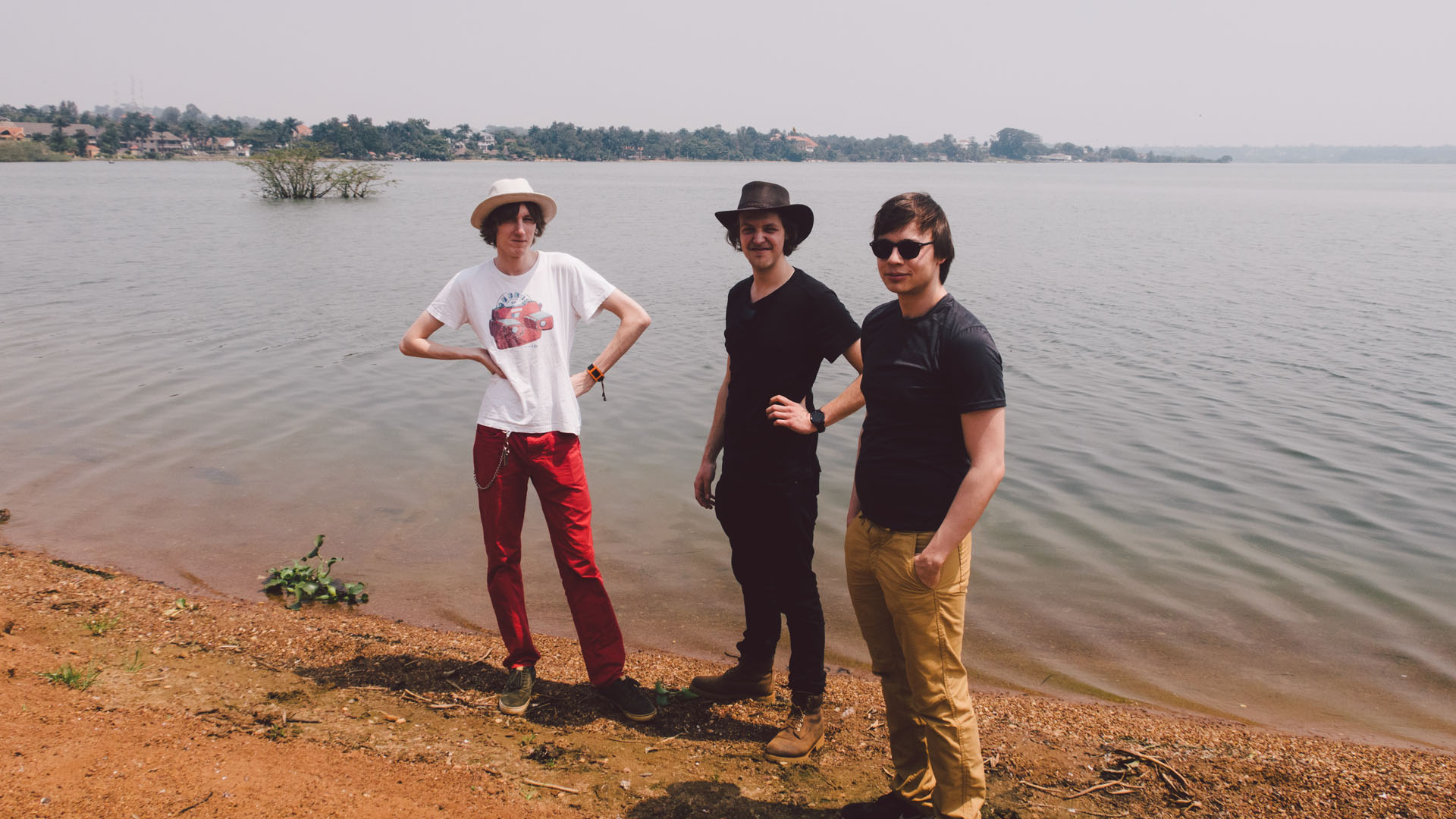 We went to the shopping mall where I bought a backpack for around 180000, my own bag broke during the day. Got 2GB of data as well for similar prices as in Europe.
In the evening we ate fish, soup, potatoes, rice, salad, cocktail and beer for 3 euro and went to relax.