Today we didn't have anything useful planned so our first plan of action was to see what Abid had in mind for us. He proposed that we go take a look at the Sailing Club near the lake.
Abid came to get us at our place and took us with a matatu to the mall where we could get our precious real coffee (which is a absurdly difficult thing to get here in Uganda) and meet the boss of the java shop which gave us a few calendars to take with us. We met a journalist that was coming with us as well.
Then in the sailing club we met a Venezulian man, who had a sailing boat, and used that sailing boat, to sail. Drinks and food were shared, I had a sausage roll that taught me what the correct type of food to get in Uganda is.
After that CJ called us to come find him in the Botanic Gardens to play frisbee with his group. Apparently they play there every week and they're very good at it. It was a good mixed group. Lots of fun.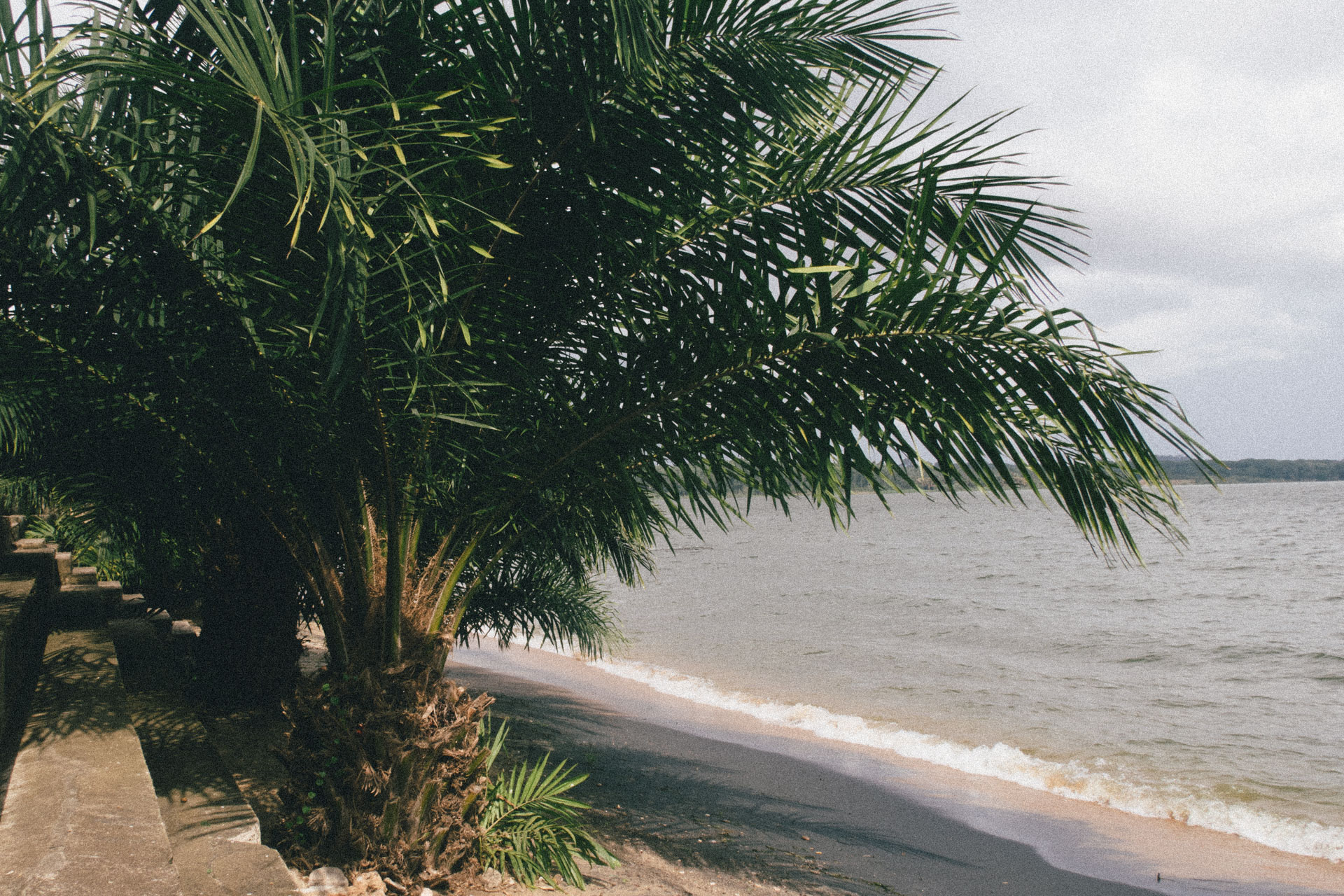 We went back to the bar and talked until late in the evening and we learned a lot about Uganda and its culture. We discussed the social structure of Belgium, our taxes, welfare which are stark in contrast to Uganda.
We discussed how life is for black people in Europe and how life is for white people in Africa. And how Europeans as a mindset are very cold and closed compared to SSAs. We talked about politics, dictators, Congo, feminism here and in the USA.