Today we went to the crater lakes with the couple Spanish girls we met yesterday at the bar. We hiked a good hour to a nearby crater lake, we passed Lieven's house and we met Francis and Hannelore, Belgians staying here as well as two German girls.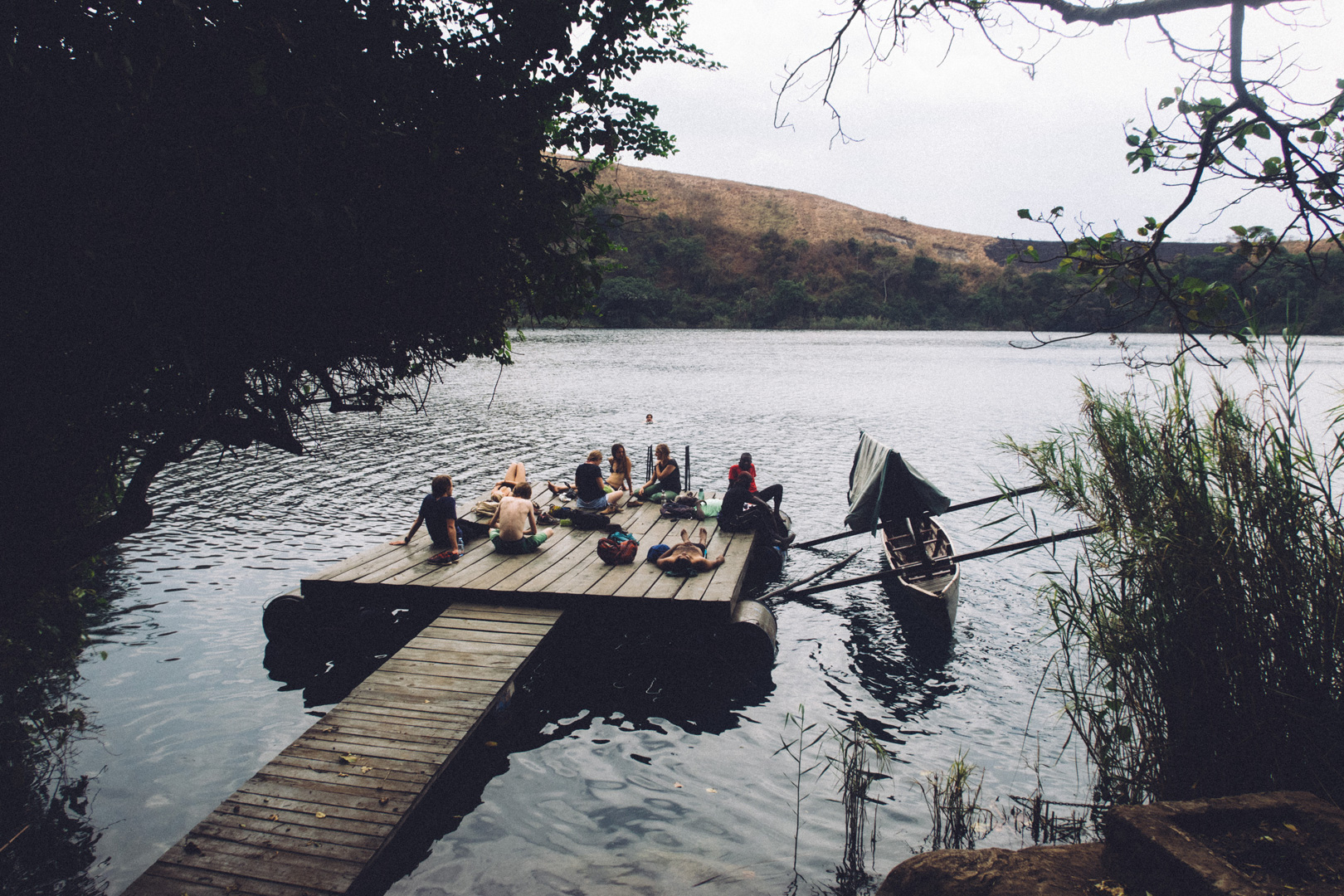 At the lake we met two African guys and some people took a swim. I went to the bar later on and enjoyed the view with beer.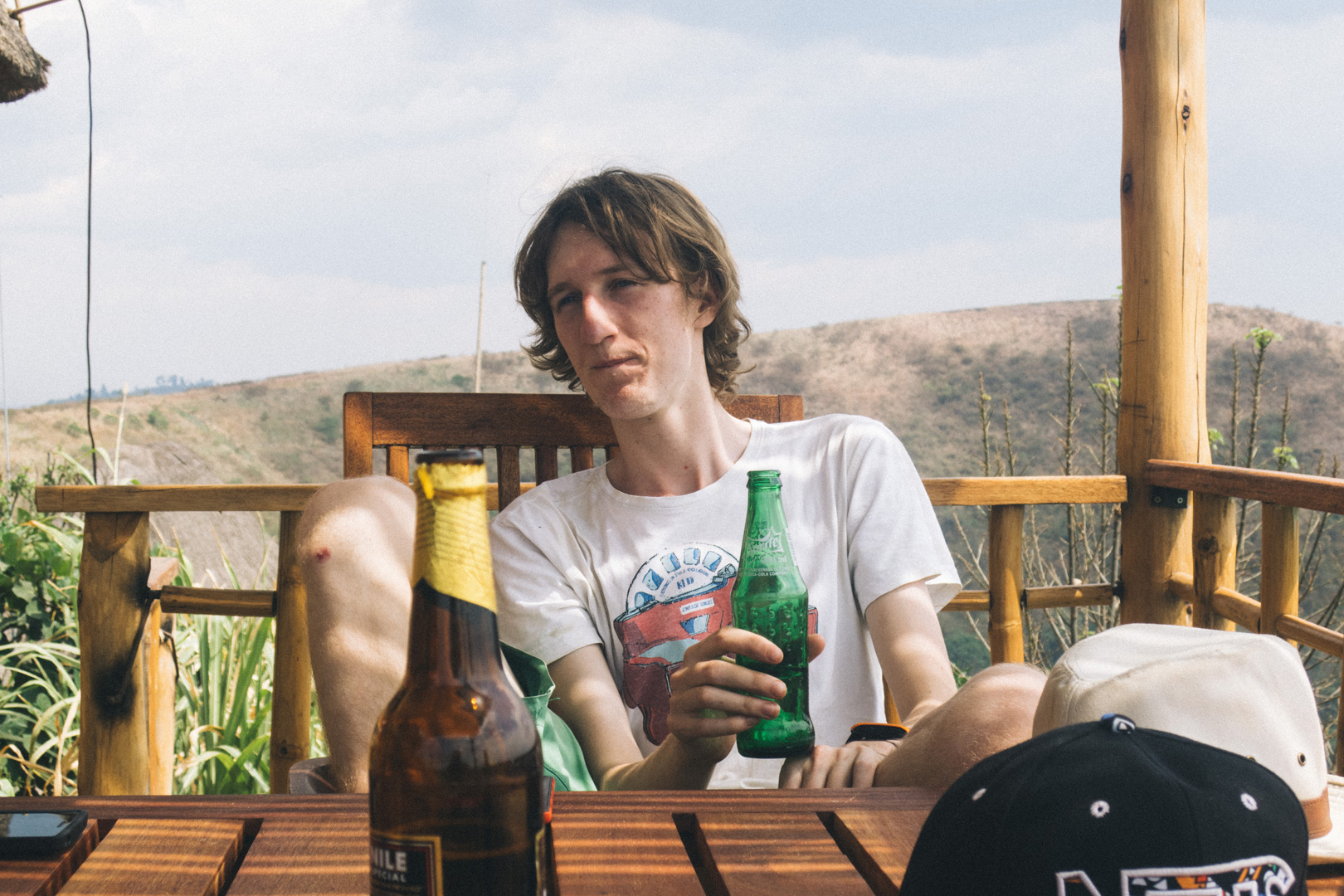 When we drove back, it started raining and it kept raining for a good hour, surprisingly sudden and strong and it also suddenly stopped. A hint of what to expect, it seems.