The start of April signaled the time we are halfway through our internship here. We have not gone to a safari yet and before we leave we had to do at least one. We decided to go to Queen Elizabeth and with the help of our friend Abid we planned our trip together with eleven people.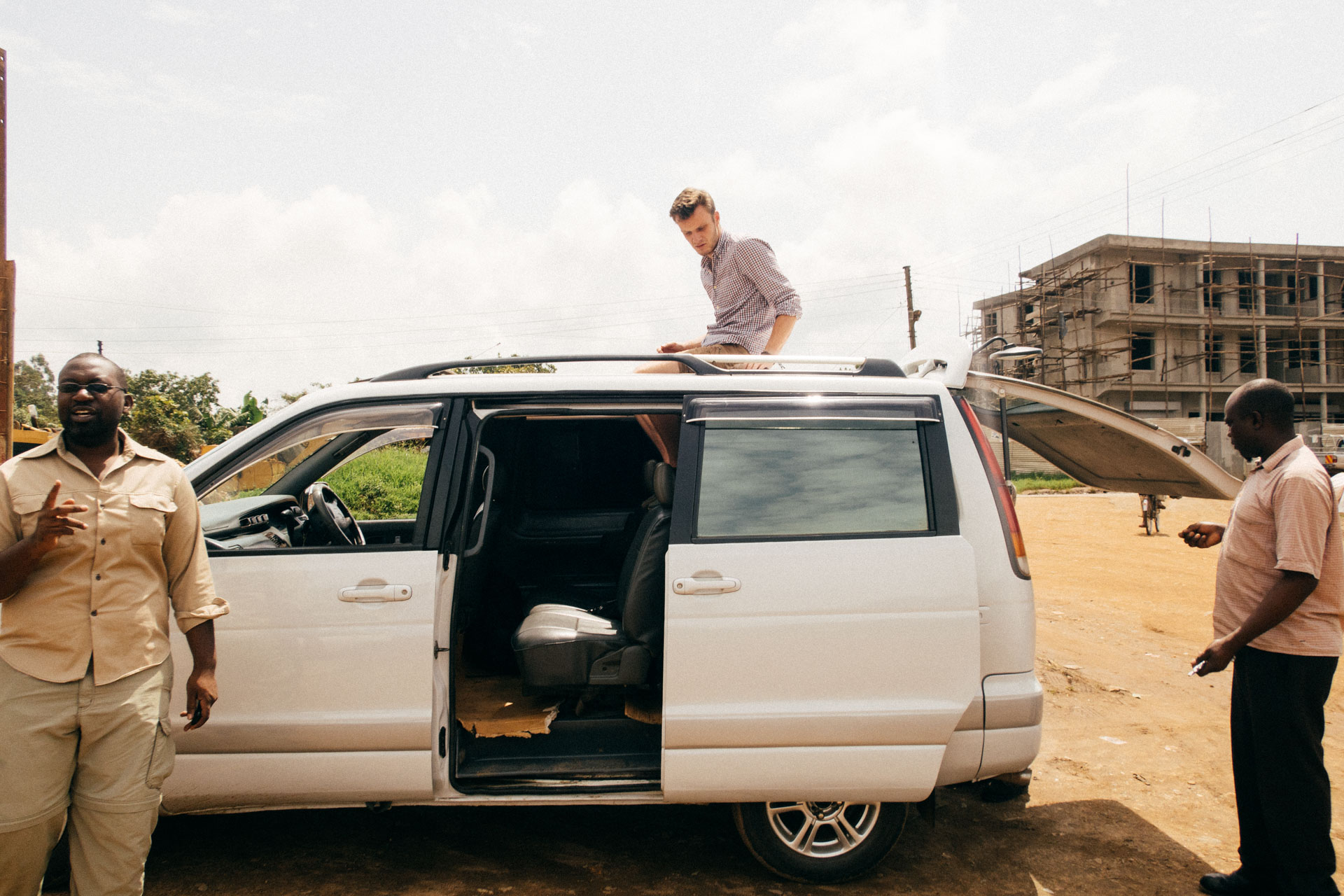 The Queen Elizabeth National Park is the most visited national park in Uganda. It was established in 1954 and is 1978 square kilometers in size. The is known for its wildlife, including hippos, elephants, leopards, lions, and chimpanzees. It is home to 95 species of mammal and over 500 species of birds.

The total cost for our trip would be 500.000 UGX or 150 dollars. This included accommodation, permits, a boat ride, a game drive, dinner and breakfast, a driver and guides. All in all very reasonable for a two day trip.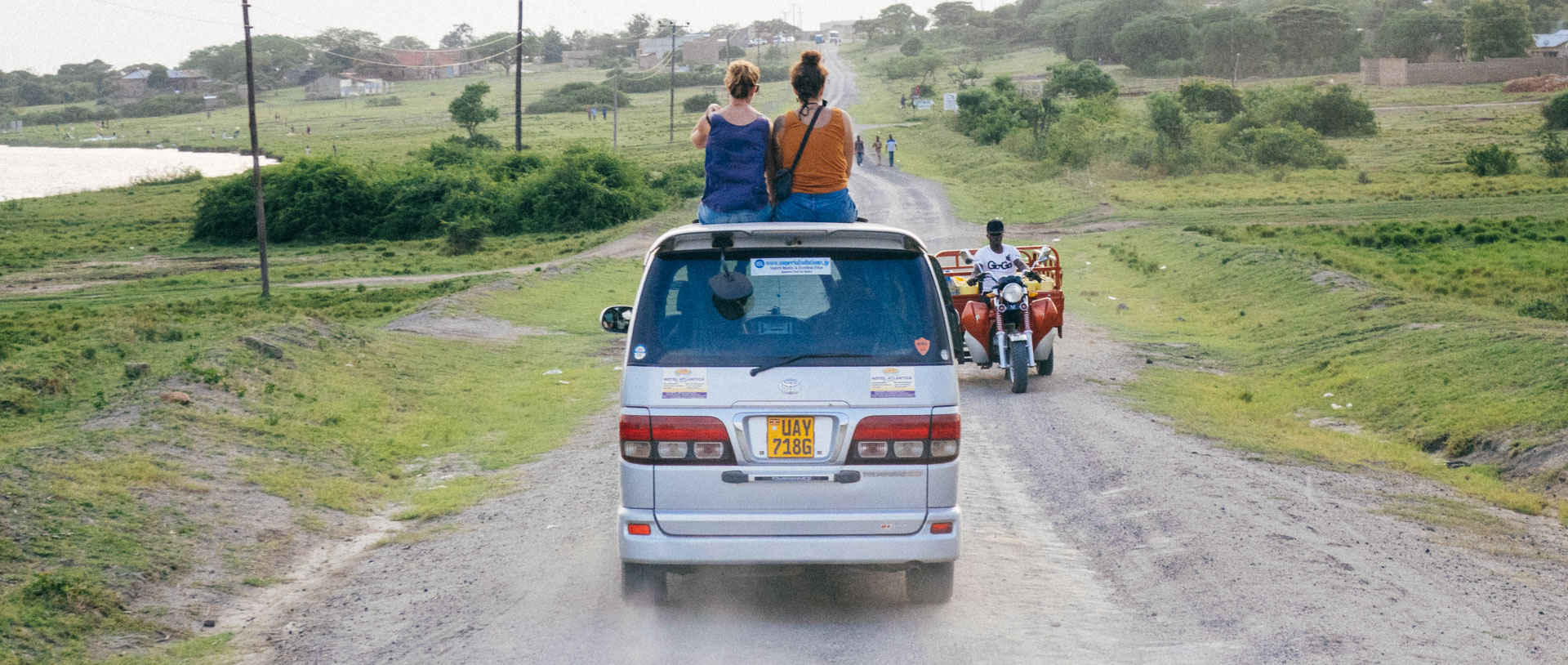 We left at around 9AM and after a few stops we started our boat ride at 1PM. We saw many birds, crocodiles, hippos, canoes and elephants. In the evening we went to our camping spot; Hippo Hill Lodge.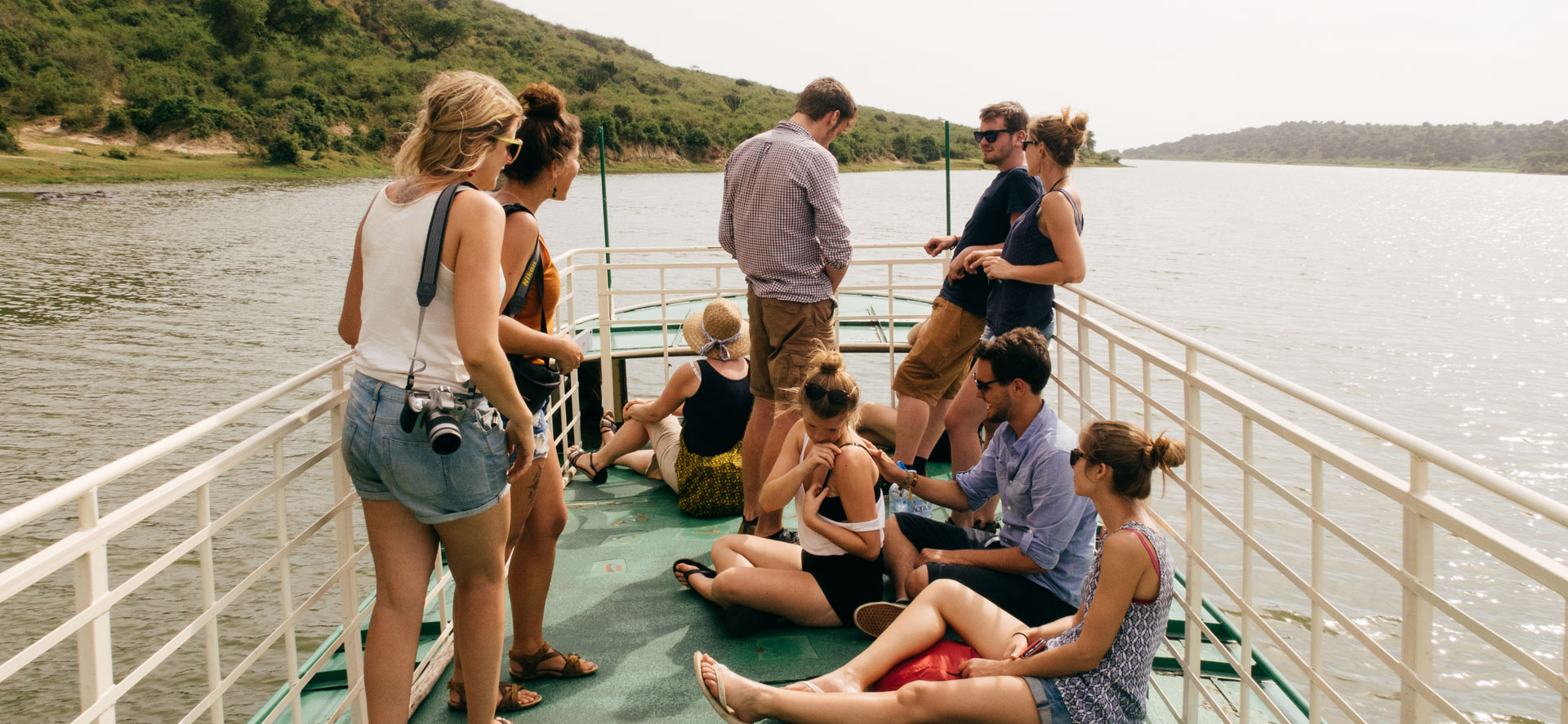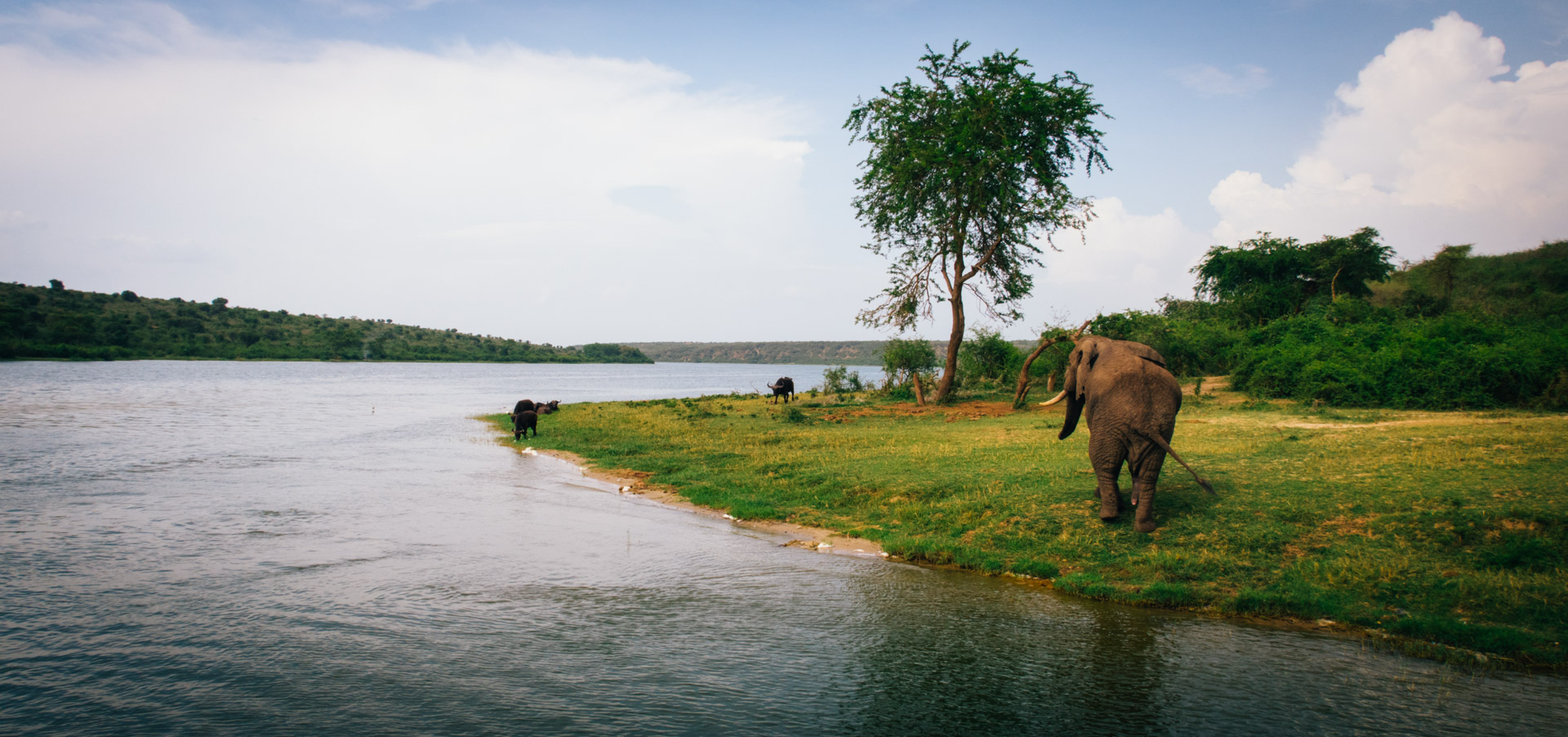 The next day we had our game drive planned, our plan was to leave early and skip breakfast, in order to fully use the day until our 24 hour permits expire. During the night, ants visited our room and bit us in our beds. The sides of the bed got the worst of it and my friend had to sleep on the couch, fully packed in with clothes to protect himself from mosquito's.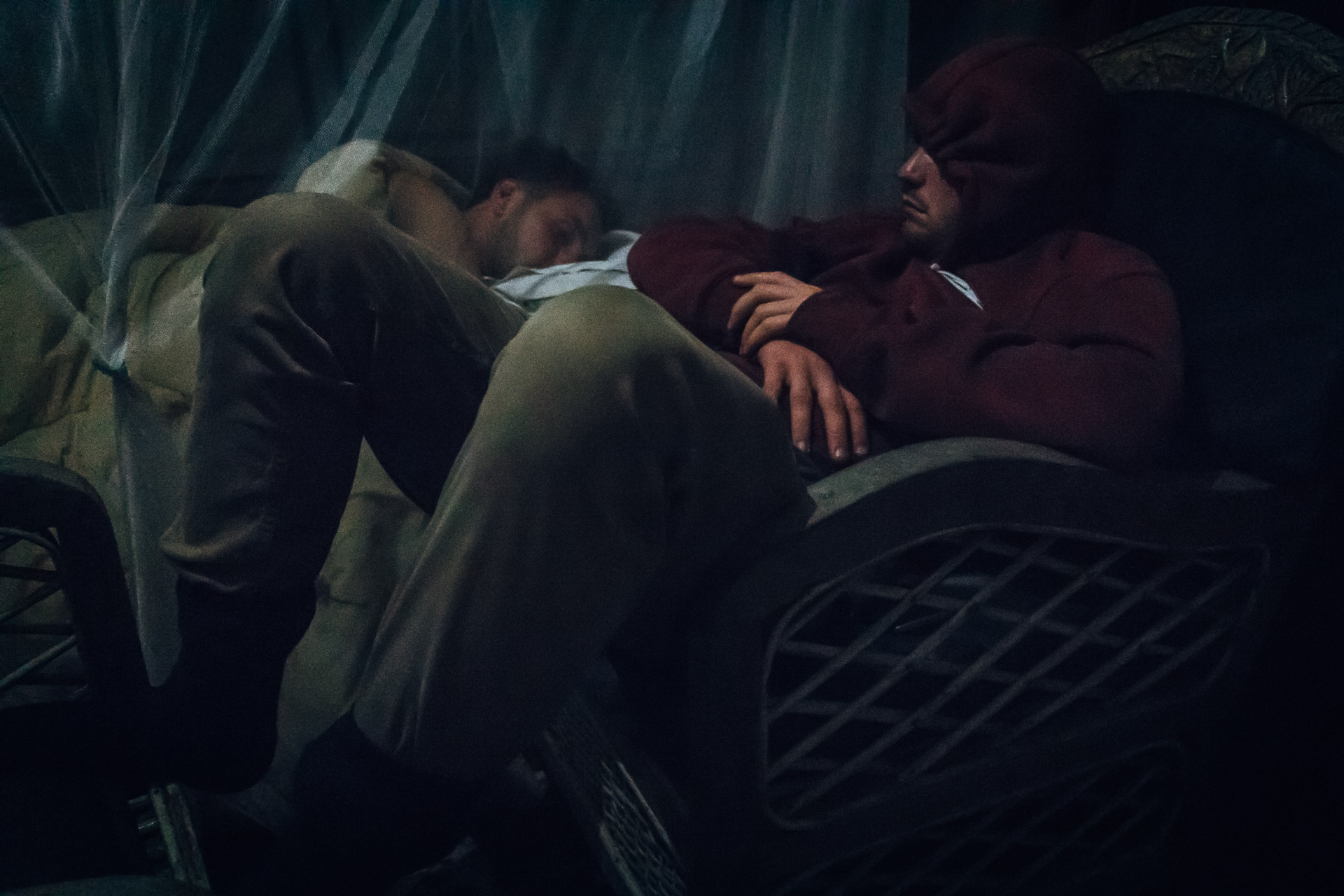 We moved on from the lodge and drove to the entrance of the park, picked up a ranger and split up. We saw antilopes, waterbacks, hippos and many different kinds of birds.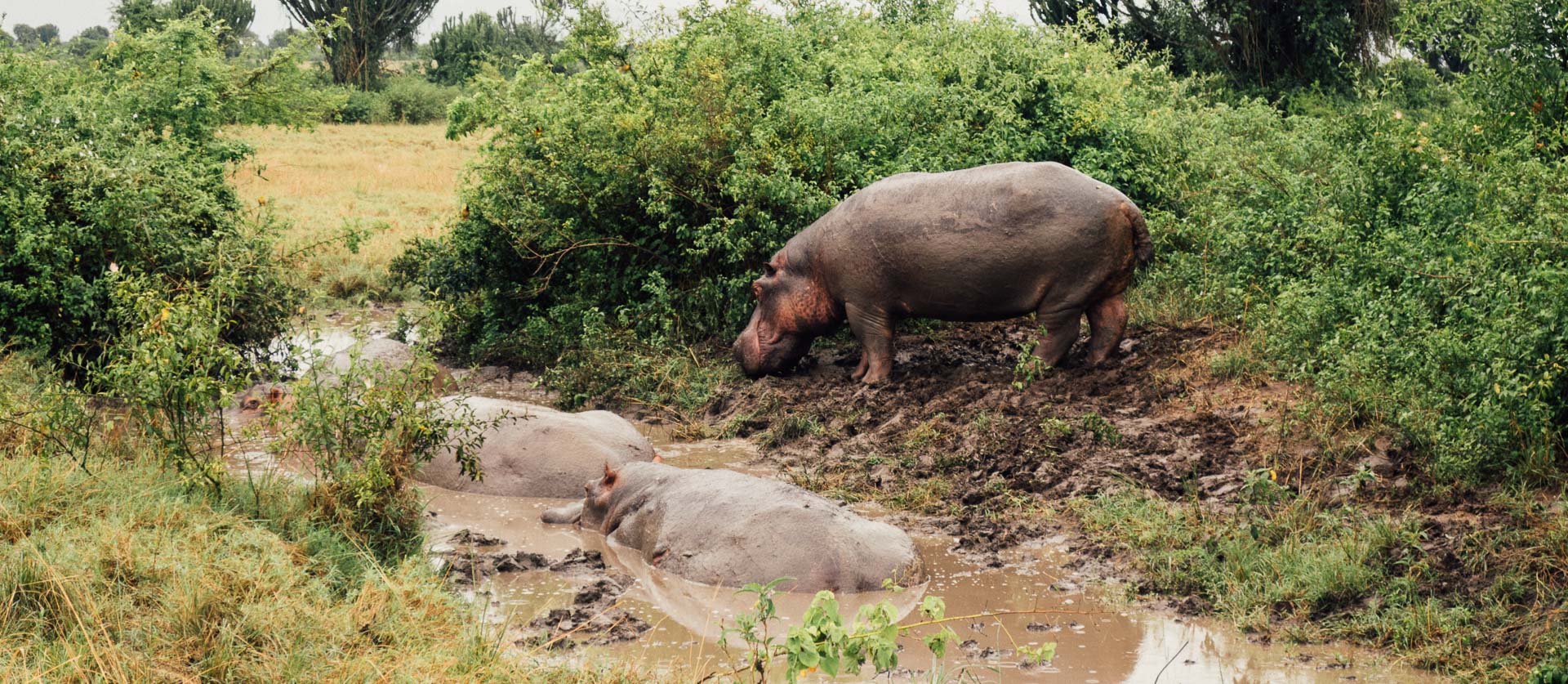 During the trip our ranger got a call of a possible location of lions, so we went there. A few moments after we went off road we were stuck.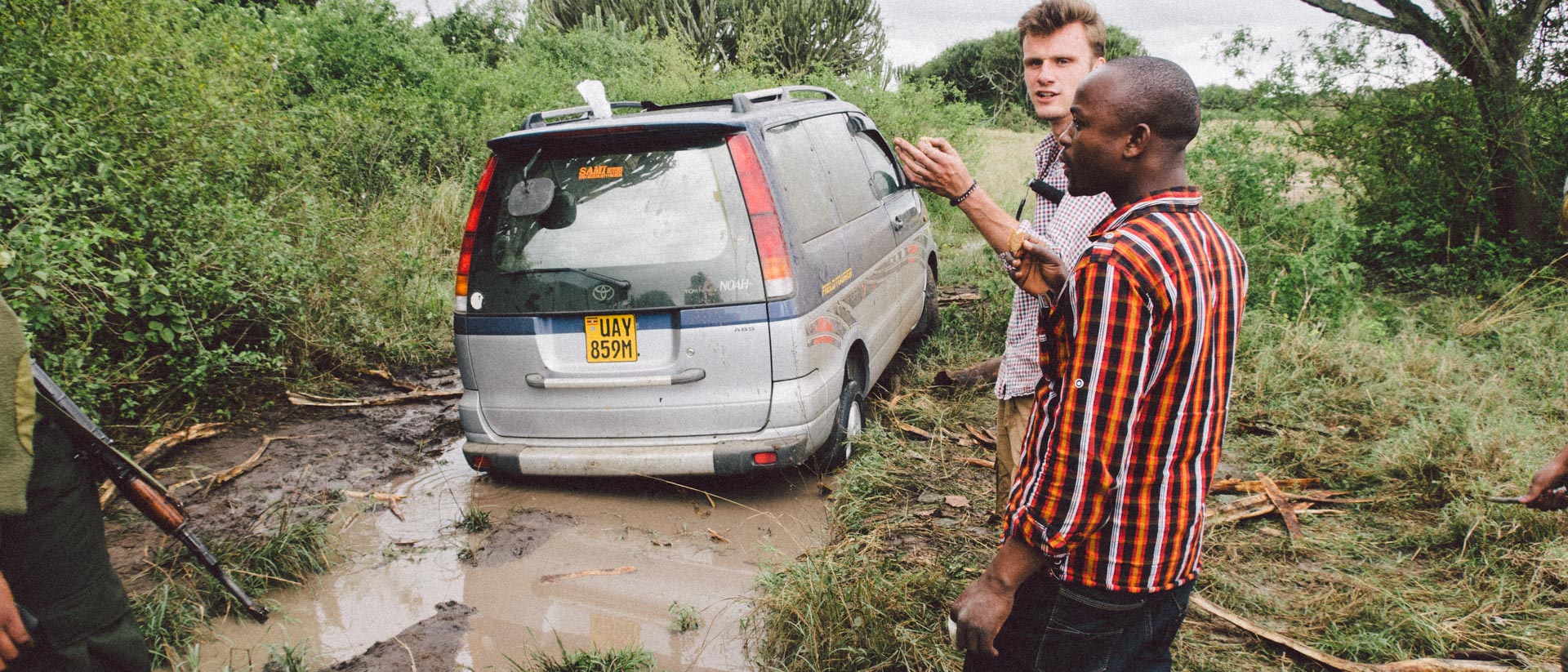 Two hours later, after trying everything to get the car out in the middle of a safari, our guide called people to come and get us out. It cost us $50, but two cars came with 10 people or so to help us out.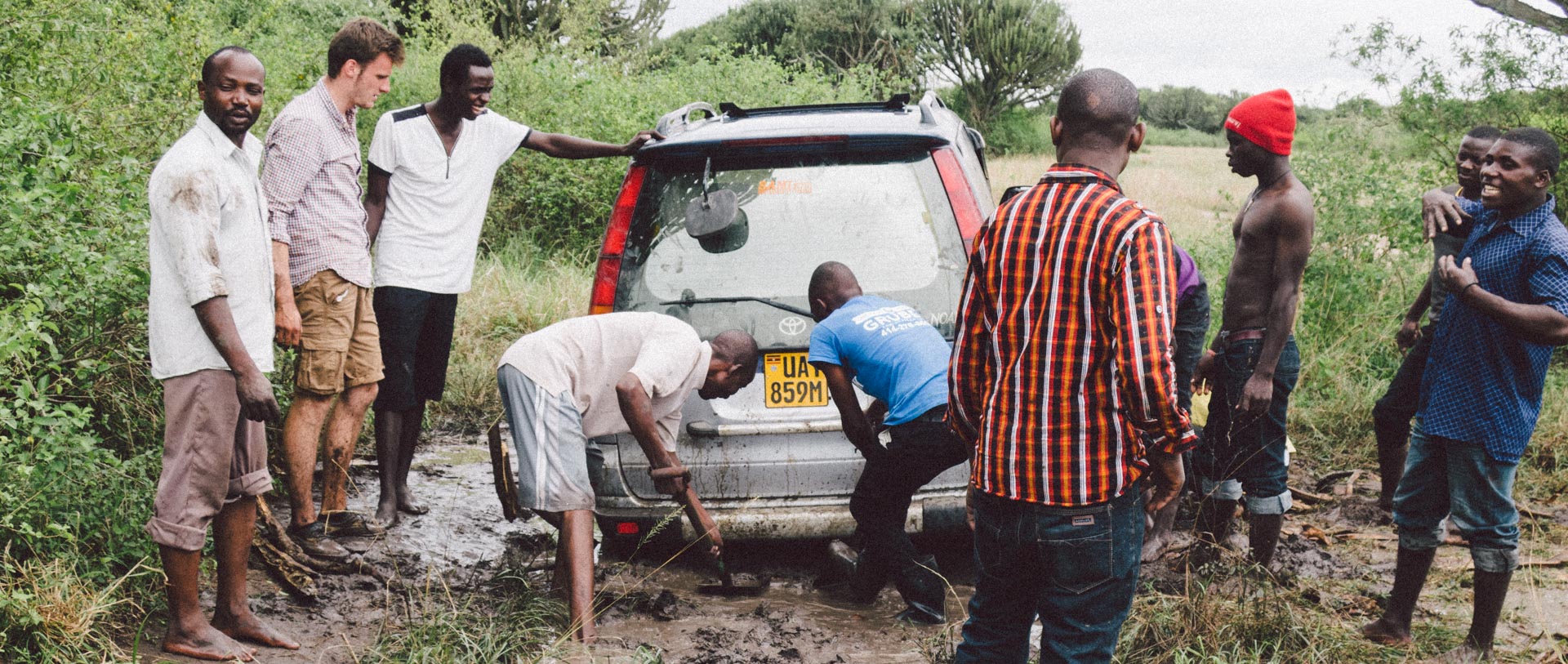 Finally freed, we moved on.
in the end, we did see lions, even if we were overdue our permits.

The trip was amazing, especially with the great people accompanying us.